Speelgoedland proudly presents to you our newest license: Dinorassi®!
We've created our own dinosaur license and are developing the first collection as we speak!
This will contain a broad assortment containing backpacks, stationery, games and building bricks, among many other items.
The Dinorassic world is exciting and full of adventures. Our items are created to
stimulate creativity and imagination, and will guarantee hours of fun.
Click the button below to get in contact with our Sales team to get detailed information,
discuss possibilities and get a preview of the upcoming collection!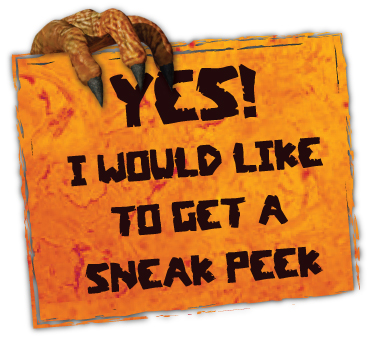 Or check our website:
www.dinorassic.com